You love your pet and don't like being away from them more than you have to. When you're heading off on a trip, you want to take your pet with you. It's important for you to think about your pet's safety as you travel with them.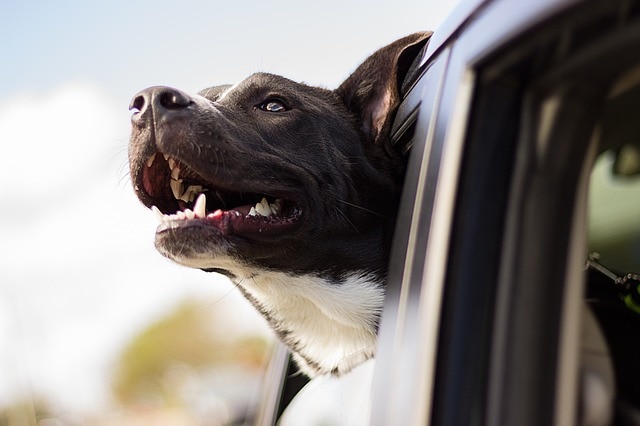 Put a collar on your pet with an ID tag that includes who they belongs to and how you can be reached.
Bring plenty of water and food for your pet and offer it often.
Keep your pet secure in the car with a crate that can be anchored.
Make sure you make regular stops so your pet can exercise and relieve themselves.
One other thing you should consider is your car itself. If your car isn't pet friendly, the only solution is a new car that is. To learn more about what's available, get in touch with sales staff at Hawk Ford in Oak Lawn, IL. We have new cars in stock that would fit the bill perfectly.